DELF® Sample Papers
More than 50 hours of exercises (reading, speaking, listening, writing) similar to DELF® exam B2 with correction.
Instructions and exercises
More than 5 hours of vocabulary exercises for DELF B2. Instructions with advices from LangExam to succeed in your DELF B2 test!
App for your smartphone to study the vocabulary
Access to our vocabulary set with an app on your smartphone to be able to study online whenever and wherever you want.
Recordings for the Speaking Test
Unique recordings of speaking tests with native speakers.
Tips for DELF® Exam
How to act in front of the examiners? The first impression is very important. We give you special tips for the exam day: what to say, what to do!
Planning
We give you tips to organize your planning and be able to review what you have to do before the date of the examination.
Materials for examination day
List of what you have to bring on the examination day. Details of what's allowed to be used and what's not.
Support
We will answer all the questions you might have, through our contact with evaluation centers all over Europe.
Access to our Premium account and go for success!
Free subscription
---
Free DELF® sample papers
Four exercises issued from one of our DELF® B2 sample papers
Basic Subscription
---
No saving :(
Access to DELF® B2 sample papers
Access to LangExam Method
Standard Subscription
---
16% saving
Access to DELF® B2 sample papers
Access to LangExam Method
Premium Subscription
---
24 % saving
Access to DELF® B2 sample papers
Access to LangExam Method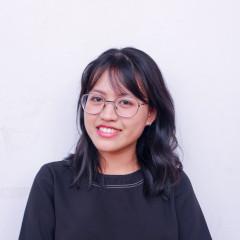 Amber
Got DELF® B2!
---
I did not have much time to study before the Delf B2 exam. Fortunately, I was able to know what to study with LangExam. I repeated the sentences given in the tips and did the white exams. I was much more confident for B2 oral production!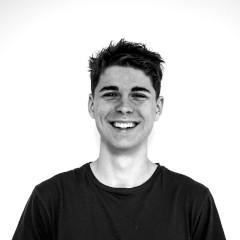 Alejandro
Got DELF® B1!
---
I could not find examples of written production and oral production on the internet. Thanks to LangExam, I understood what was expected of me and I was more comfortable to take the DELF B2 exam. Videos are great!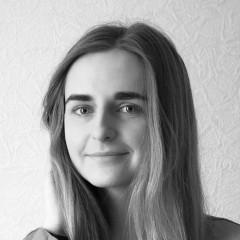 Tessa
Got DALF® C2!
---
I liked LangExam's question and answer system and the advice given for each question. I thought back to these recommendations during the review. Thank you Laurie, thank you LangExam!
A word about me
Laurie Lambert
I am a native teacher, I trained at the University of Liège, Belgium. I currently live in Spain, where I have been teaching online for five years now.
I created LangExam after preparing a lot of students for the DELF® exam. Online resources are limited, not updated and not always of good quality. I wanted my students to really know what to expect on the day of the exam. Over time, I have developed tips adapted to each part of the DELF. I have also been able to create tips to avoid mistakes often made by students who take the exam.

Don't hesitate to contact me: lambert.laurie88@gmail.com.
---